Retrouvez ci-dessous nos emballages agréés ONU spéciaux pour les matières dangereuses :
Caisses cartons 4GV, 4G
Caisses plastiques 4H2, 4H2V
Emballages sur-mesure adaptés à vos produits et conditionnement
Notre gamme CAISSES CARTONS
Notre gamme CAISSES PLASTIQUES
SACS PAPIERS ET PLASTIQUES
No Results Found
The page you requested could not be found. Try refining your search, or use the navigation above to locate the post.
Ces produits peuvent vous intéresser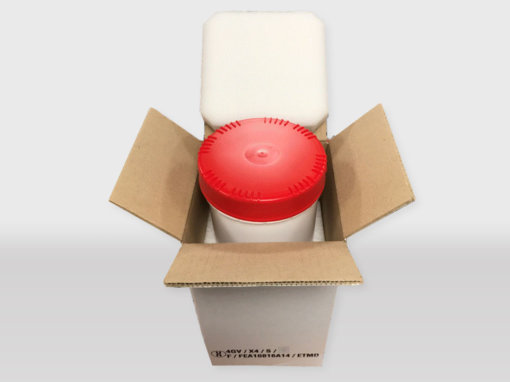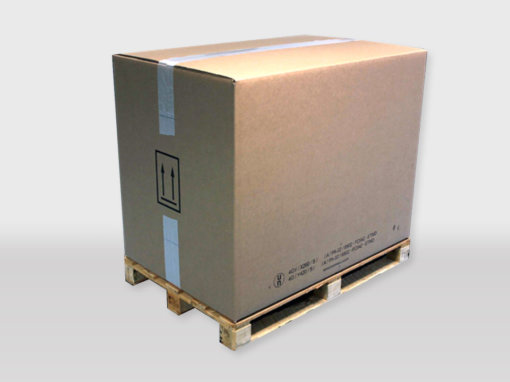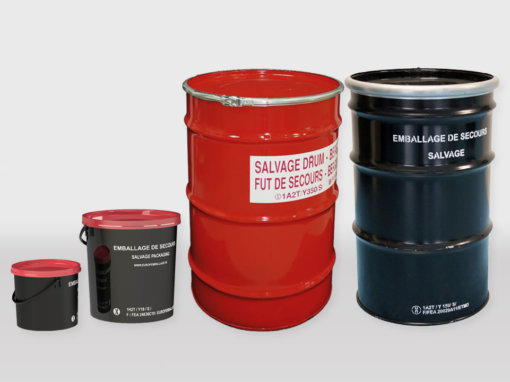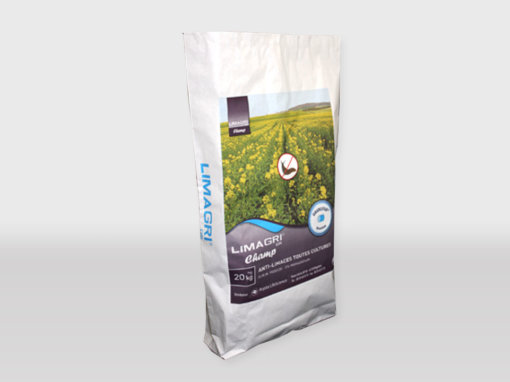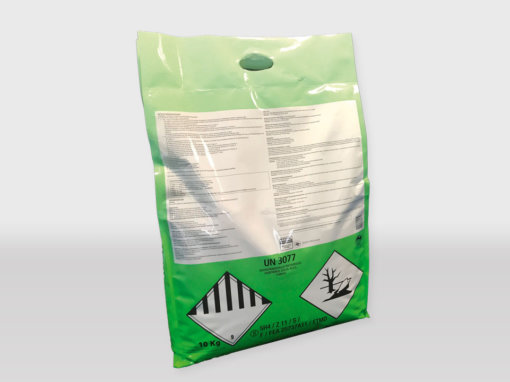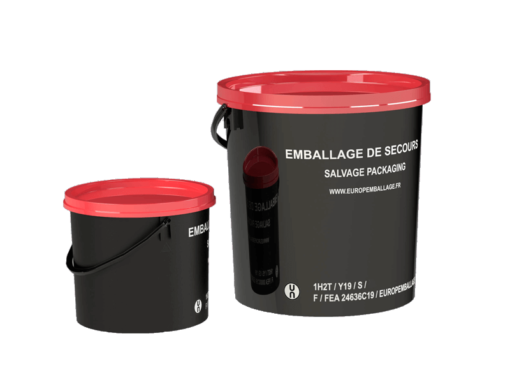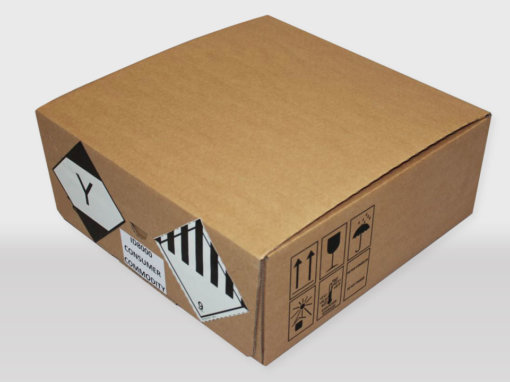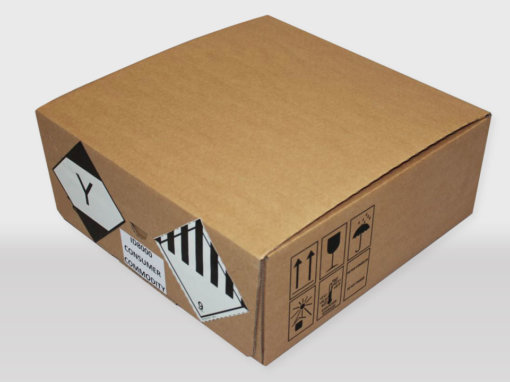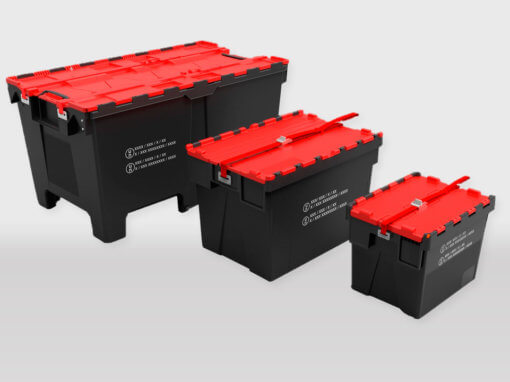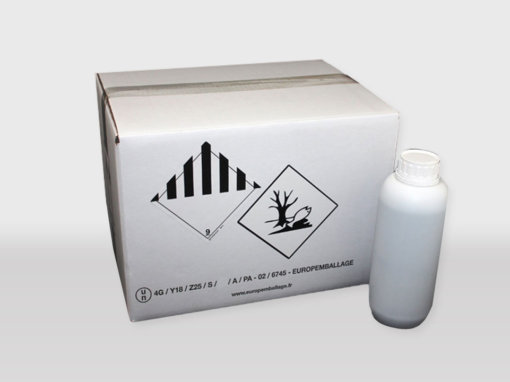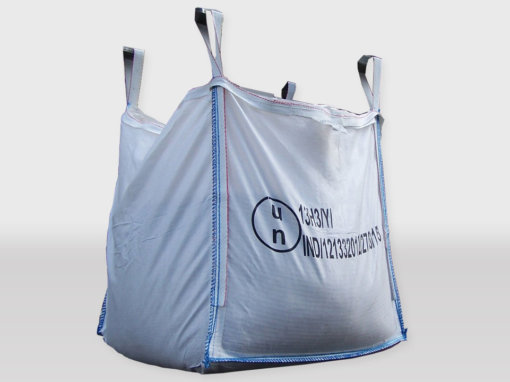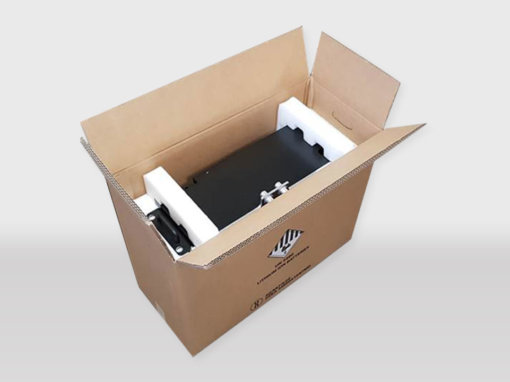 VOUS AVEZ UNE QUESTION, UN PROJET OU UNE DEMANDE PARTICULIÈRE ?
UN CONSEILLER VOUS RAPPELLE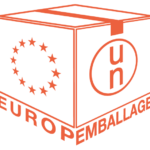 Formulaire de demande personnalisée – Europemballage