TECHNICAL SPECIFICATIONS OF THE PRODUCT
ID 8000 IATA-OACI – Consumer product for the cosmetic and pharmaceutical industry.
In air transport (IATA DGR), transport in limited quantities (LQ) does not have the same exemptions as in road and sea transport
This diet is refused by many airlines except in the case of ID 8000.
The affected products are packaged and distributed in a form intended or suitable for retail sale for personal or household use:
Perfumery products, parapharmacy products, aerosols, etc. These products must be aerosols 2.1 or 2.2 and products of class 3, II and III, 6.1 III or carried the numbers UN 3077, UN3082, UN 3175, UN3334 or UN3335 without risk subsidiary
Packaging ID 8000 must comply with packing instruction IE Y963 (1.2 m drop tests and 3 m stacking test).
ETMD offers a wide range of ID 8000 certified products.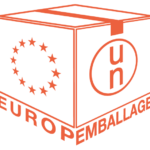 Personalized request form – Europemballage
THESE PRODUCTS MAY INTEREST YOU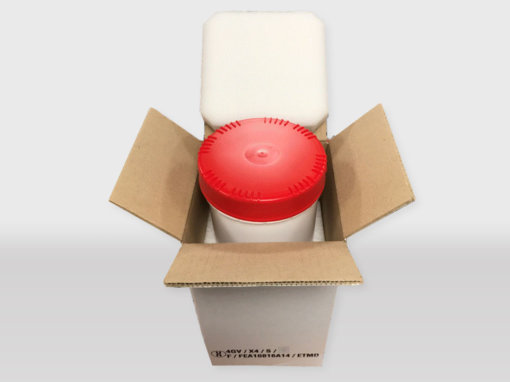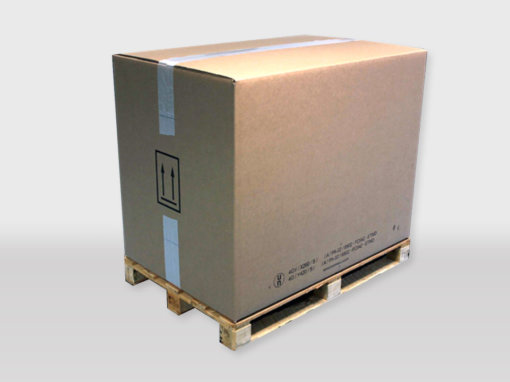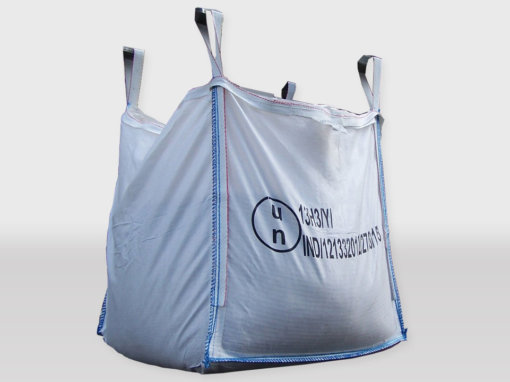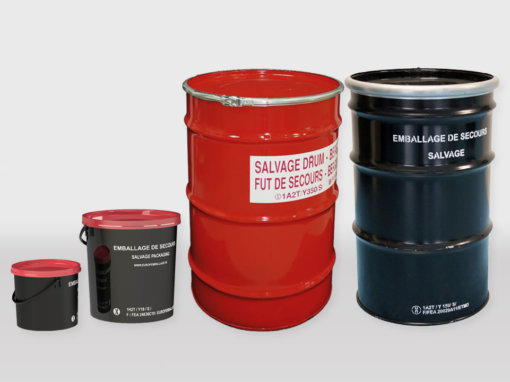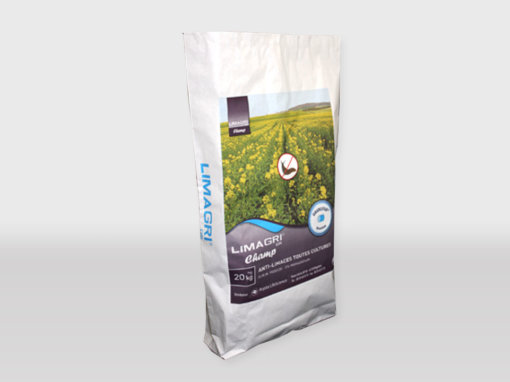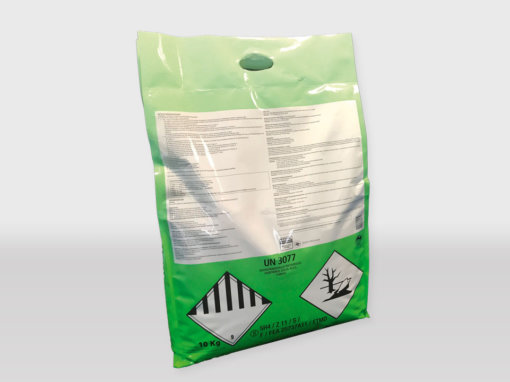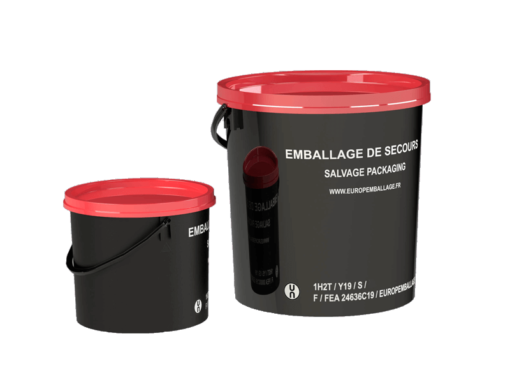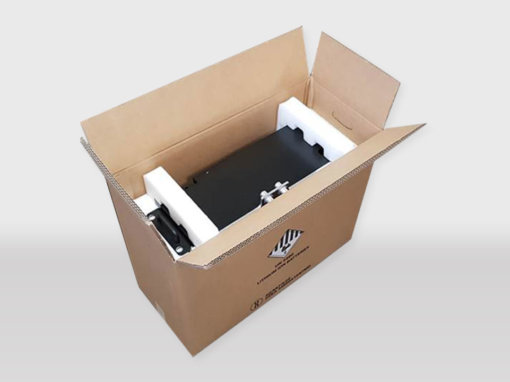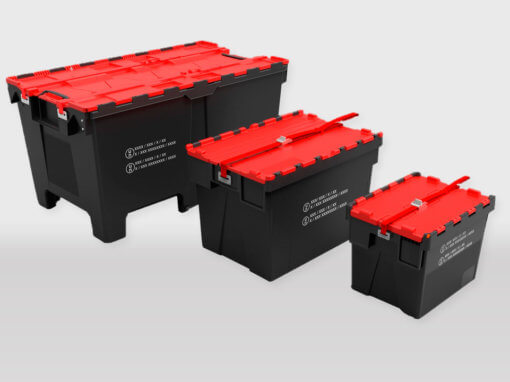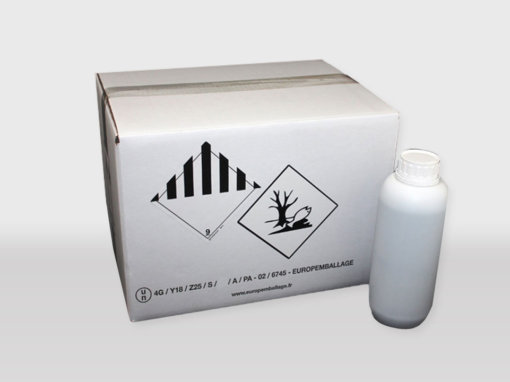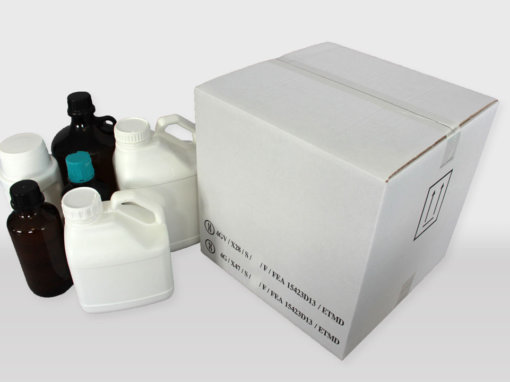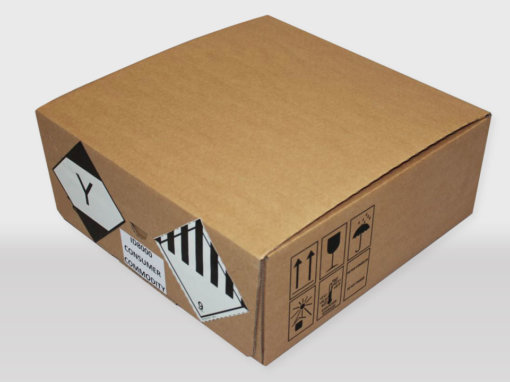 DO YOU HAVE A QUESTION, A PROJECT OR A SPECIAL REQUEST?
AN ADVISOR WILL CALL YOU BACK