TECHNICAL SPECIFICATIONS OF THE PRODUCT
Our plastic boxes are special UN-approved packaging for liquid, solid or objects (batteries, cells, aerosols, pyrotechnics, etc.), in packaging groups I, II and III.
The UN approved 4H2V shuttle boxes are intended for the transport of objects or inner packaging of any type (shape, material, closure, etc.) for all solids and liquids of packing groups I, II and III .
This type of packaging specially designed and developed by ETMD can be used for packaging explosives, fireworks, ammunition, etc.
Their performance, in terms of resistance to tests, has been doubled compared to a standard approval.
For each batch, Europemballage performs rigorous checks (drop tests, stacking, etc.).
Their ease of implementation guarantees rapid packaging.
Our boxes are deliverable within 72 hours !!! Supplied with the certificate of approval.
The boxes we offer are UN approved for all authorized modes of dangerous goods transport (ADR, IATA and IMDG).
For any other model, we invite you to consult us!
TECHNICAL CHARACTERISTICS
REFERENCES

INTERNAL DIMENSION

WEIGHT

VOLUME

CERTIFICAT

TECHNICAL SHEET

C1236
345 x 252 x 245 mm
4H2V / X 15 kg
4H2 / X 37 kg
 22 L
FEA 34750A19
C1193B
521 x 346 x 345 mm
4H2V / X 25 kg
4H2 / X 45 kg
65 L
FEA 04807A16
C1213
900 x 500 x 400 mm
4H2V / X 68 kg
4H2 / X 120 kg
 200 L
FEA 25837A17
C1254
1120 x 920 x 580 mm
4H2V / X 360 kg
4H2 / X 560 kg
50H / Y 840 kg
 620 L
FEA 26538A21
FEA 16424B21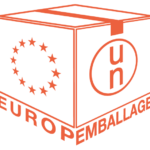 Personalized request form – Europemballage
THESE PRODUCTS MAY INTEREST YOU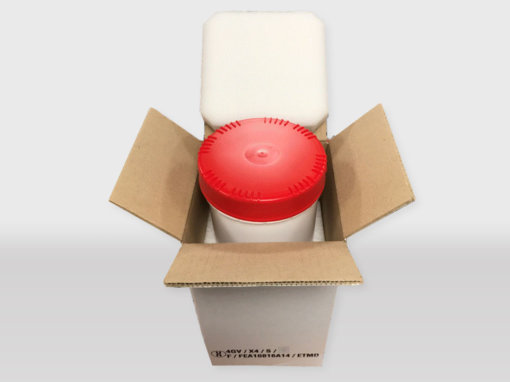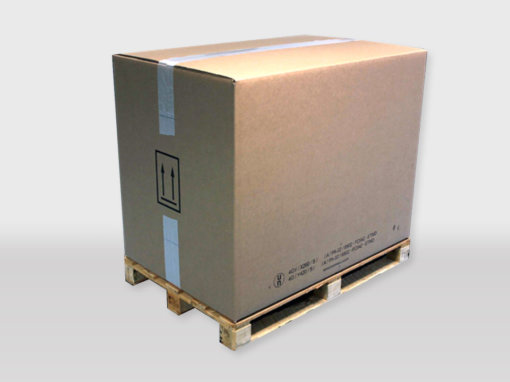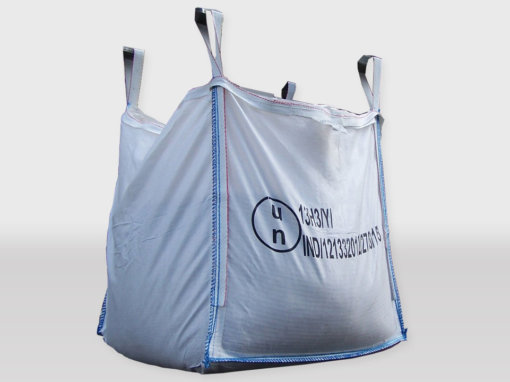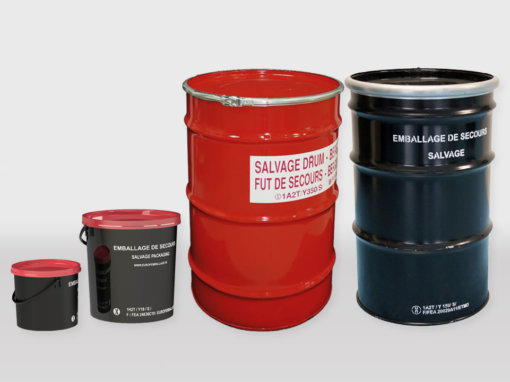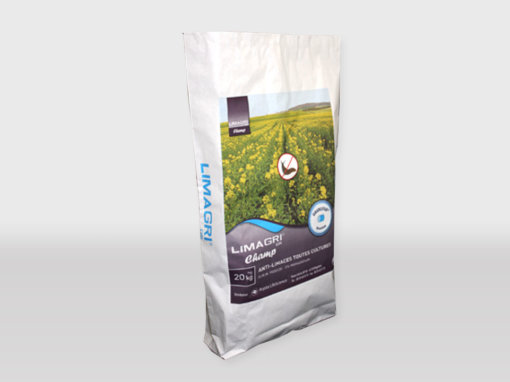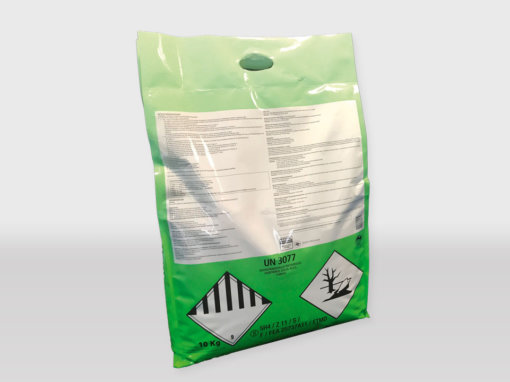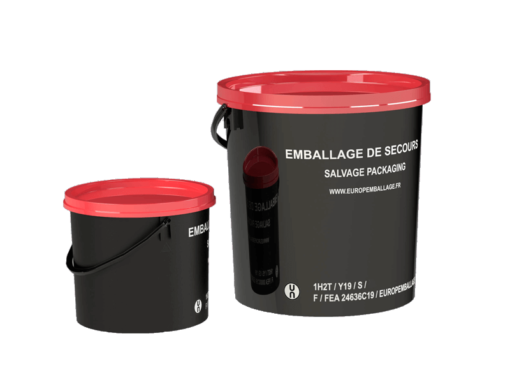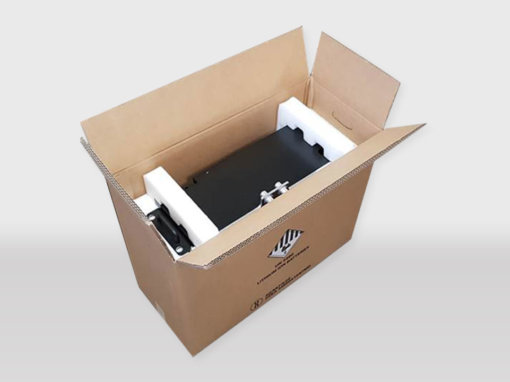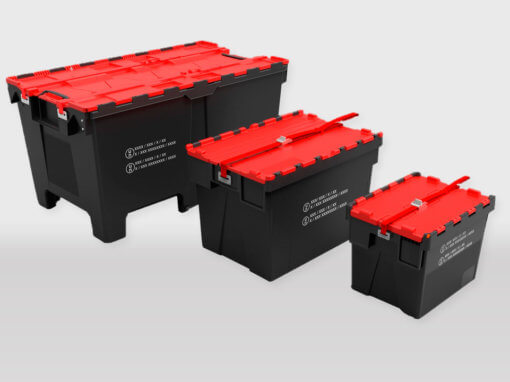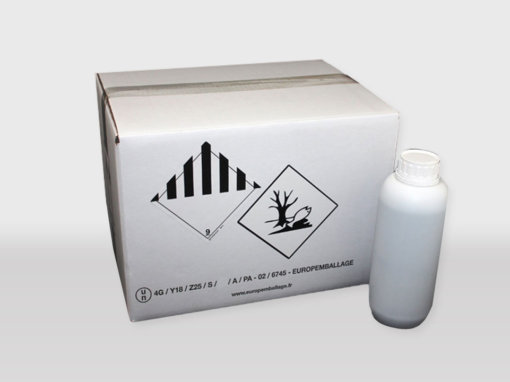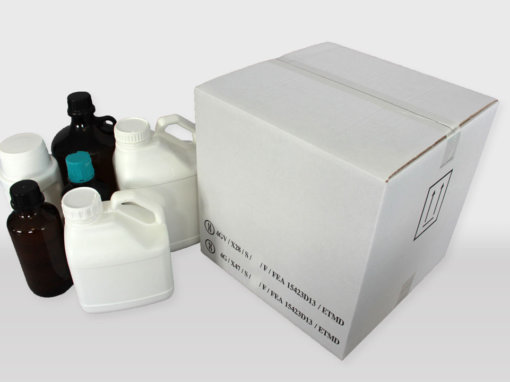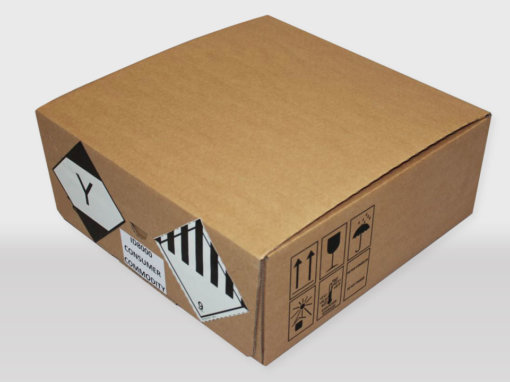 DO YOU HAVE A QUESTION, A PROJECT OR A SPECIAL REQUEST?
AN ADVISOR WILL CALL YOU BACK