TECHNICAL SPECIFICATIONS OF THE PRODUCT
Is your "barrel" really a "backup barrel"?

Check the "T" on the UN marking affixed to the drum, for example: "1H2T", 1A2T ", …

This "emergency drum", in other words emergency packaging, is approved for the transport of packages of solid and / or liquid materials for disposal. With Europemballage-ETMD's emergency drums and buckets, you will have the guarantee that your waste or your hazardous chemicals will be shipped in full compliance, because they are UN approved.

UN approved special waste plastic buckets for emergency packaging.

5 and 20 liter buckets intended for the transport of inner packaging for solids and liquids of packing groups I, II and III for recovery or disposal.

These packaging resist a seal of 30 kpa. For each batch, Europemballage performs rigorous checks (drop tests, stacking, etc.).

Their ease of implementation guarantees rapid packaging.

Associated products: solid, liquid, pasty, flammable, toxic, corrosive, ecotoxic, oxidizer, can, bottle, PCL, waste collection, aerosols, batteries, explosives, soiled objects.

Our buckets are available within 72 hours !!!
TECHNICAL CHARACTERISTICS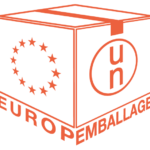 Personalized request form – Europemballage
THESE PRODUCTS MAY INTEREST YOU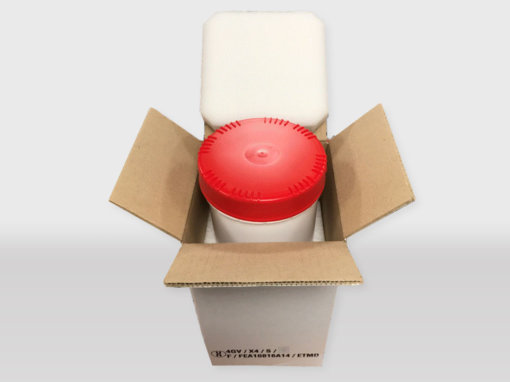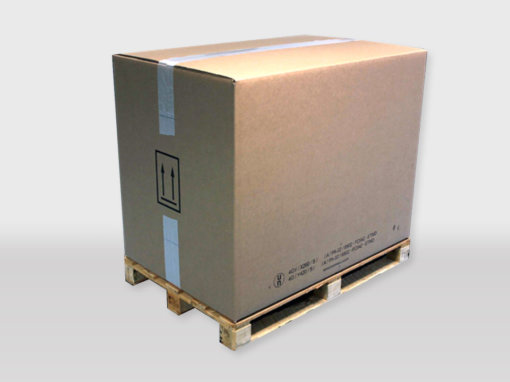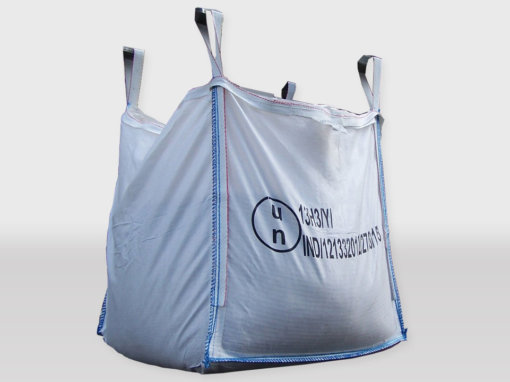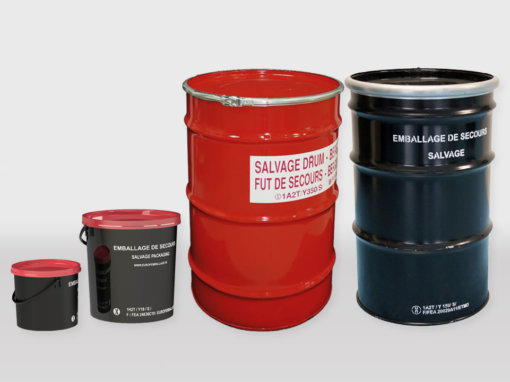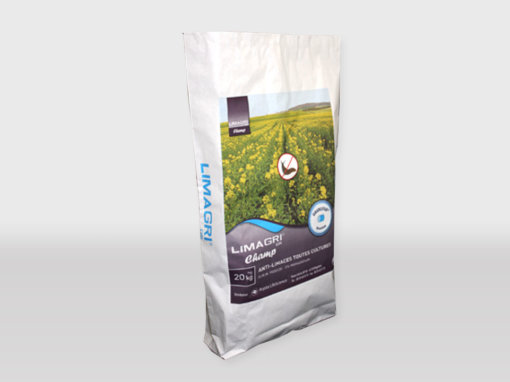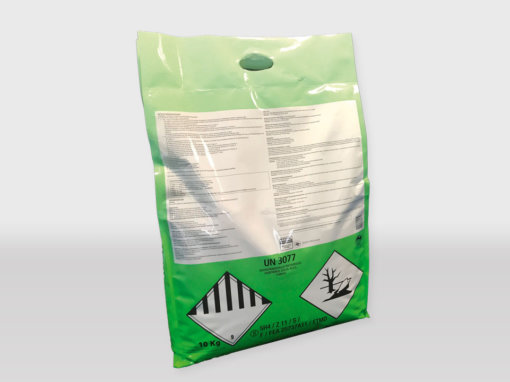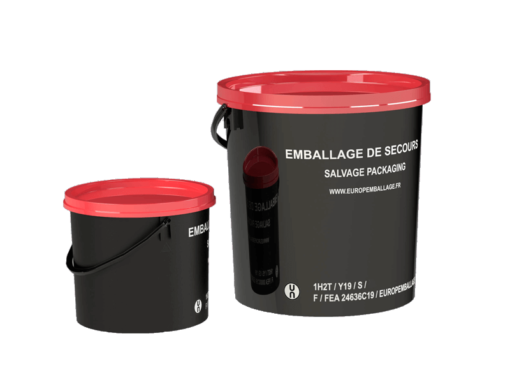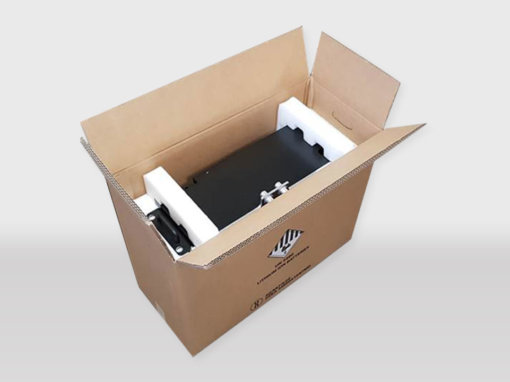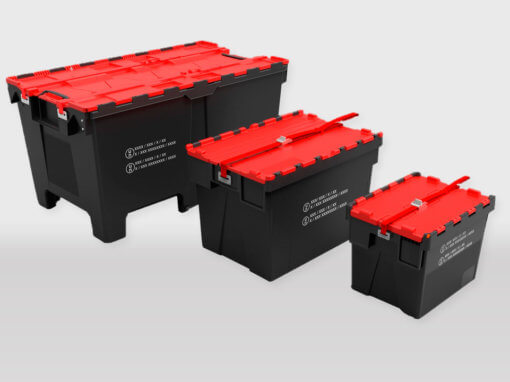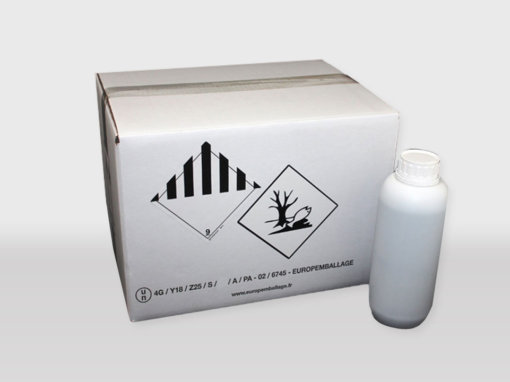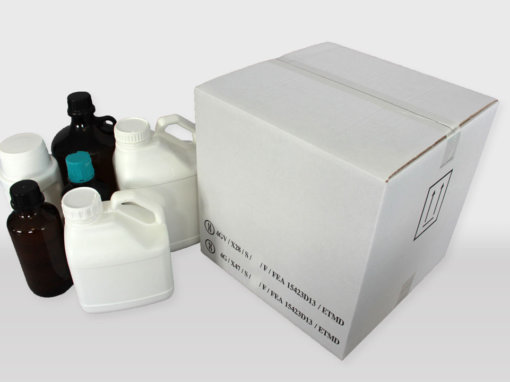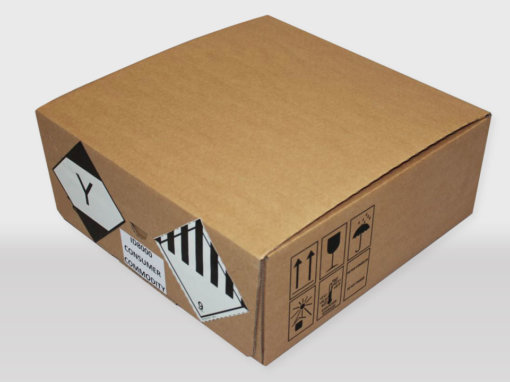 DO YOU HAVE A QUESTION, A PROJECT OR A SPECIAL REQUEST?
AN ADVISOR WILL CALL YOU BACK