TECHNICAL SPECIFICATIONS OF THE PRODUCT
UN approved pallet box
UN pallet box 800 liters 400 kg
The box is triple fluted in order to provide you with strong resistance during normal road, sea and air transport conditions (ADR, IMDG and IATA).
This box can contain solid bulk UN3077 type, metal powders, pigments … but also explosive objects of class 1 (fireworks, pyrotechnic material in particular), UN 1950 aerosols and lithium ion and metal batteries ( UN3480, UN3481, UN3090, UN3091)…
Dual 4G / 4GV approval will allow you to put all types of inner packaging (glass, plastic, metal) also containing liquid dangerous goods.
Our UN pallet boxes also allow the collection of hazardous waste under the R541-8 environmental code and ADR.
TECHNICAL CHARACTERISTICS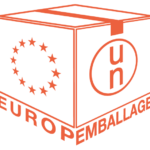 Personalized request form – Europemballage
THESE PRODUCTS MAY INTEREST YOU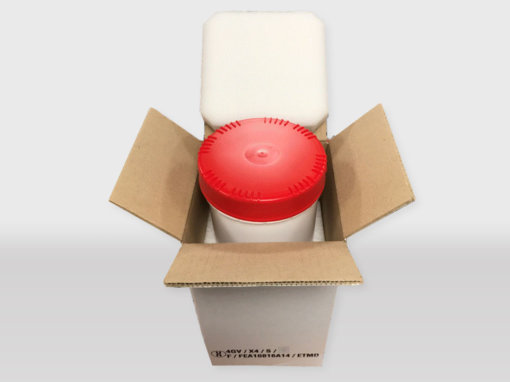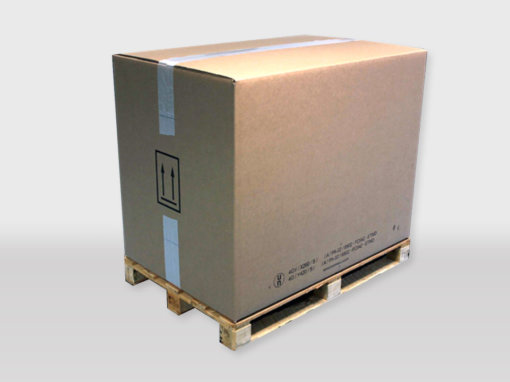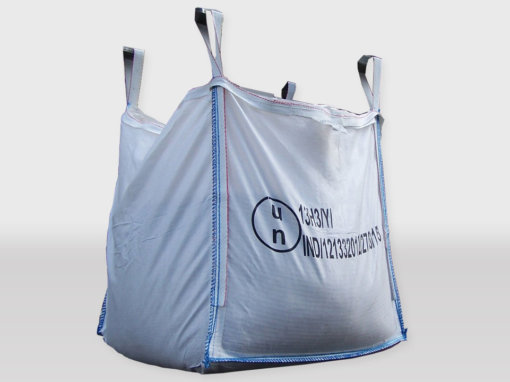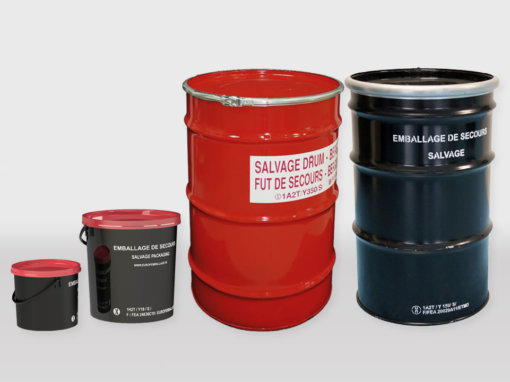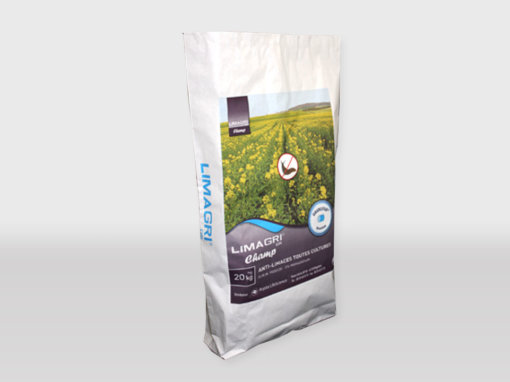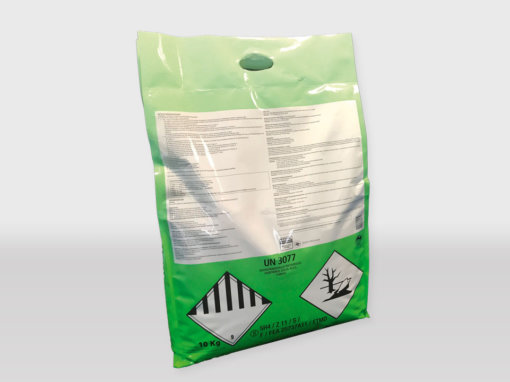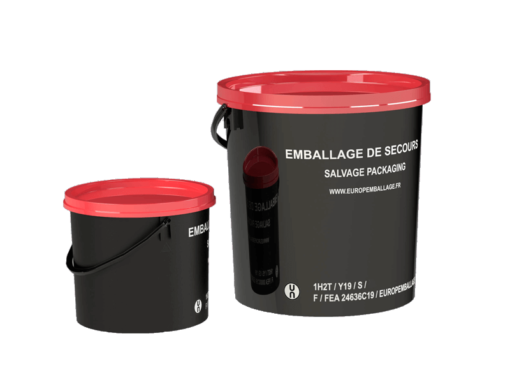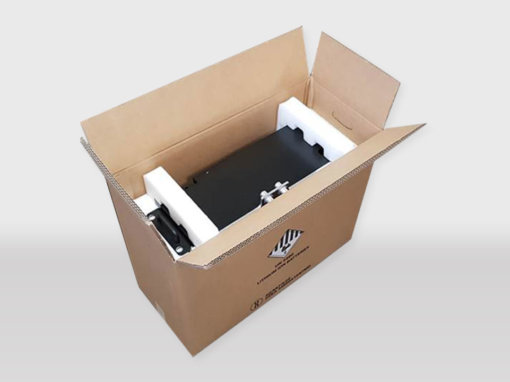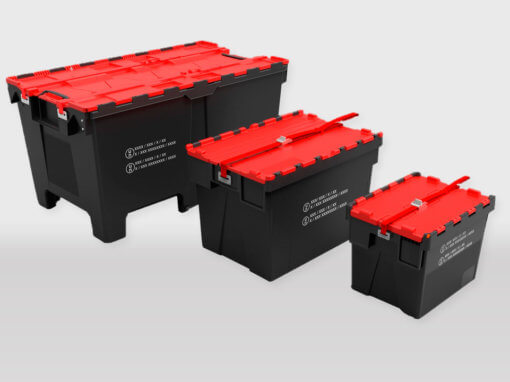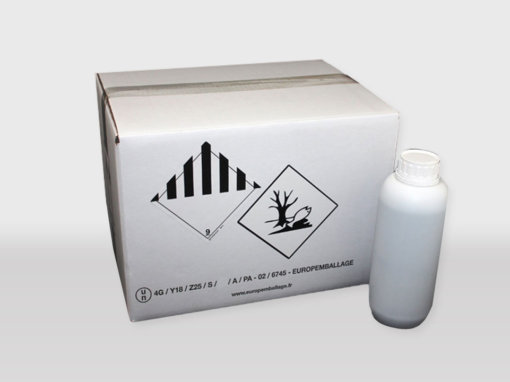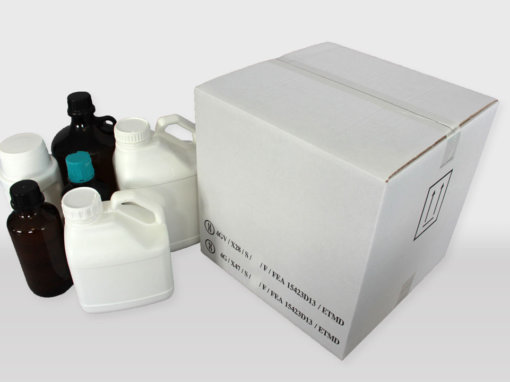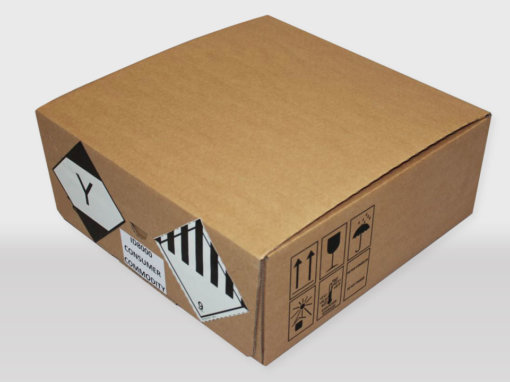 DO YOU HAVE A QUESTION, A PROJECT OR A SPECIAL REQUEST?
AN ADVISOR WILL CALL YOU BACK