TECHNICAL SPECIFICATIONS OF THE PRODUCT
Our Big bags are designed for the transport of hazardous materials and are UN certified.
They meet the strictest standards in terms of safety.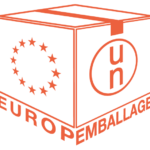 Personalized request form – Europemballage
THESE PRODUCTS MAY INTEREST YOU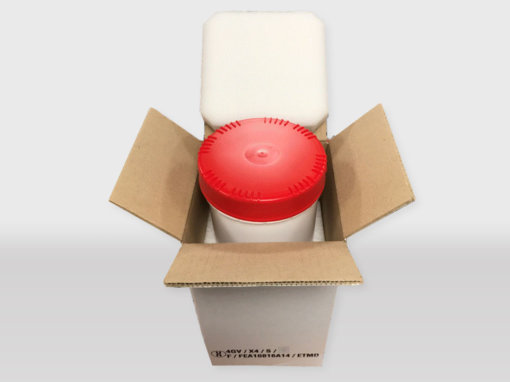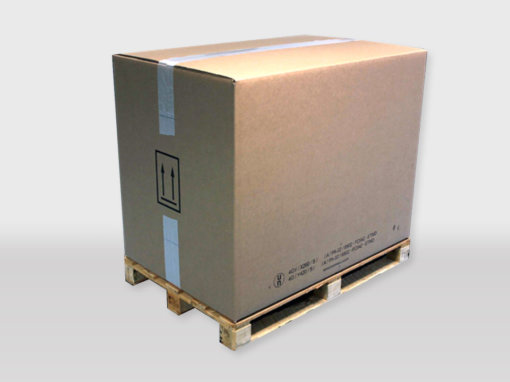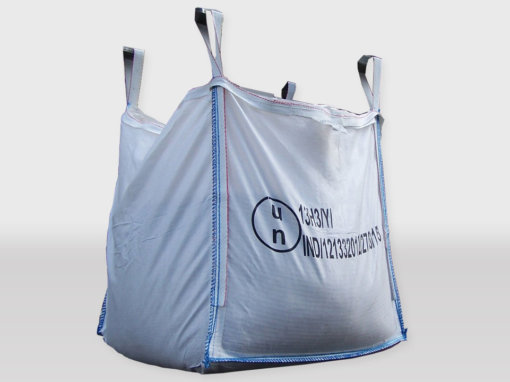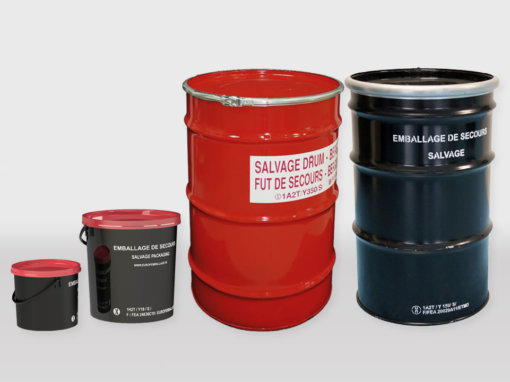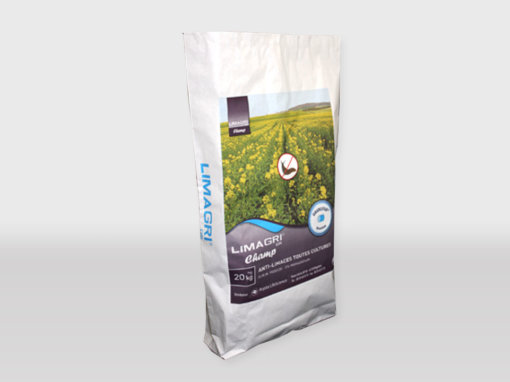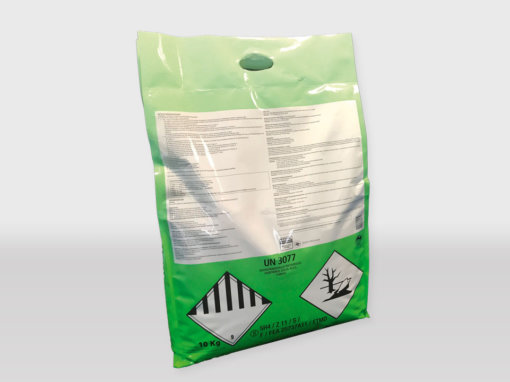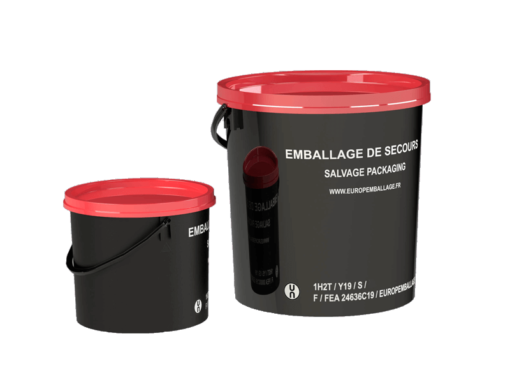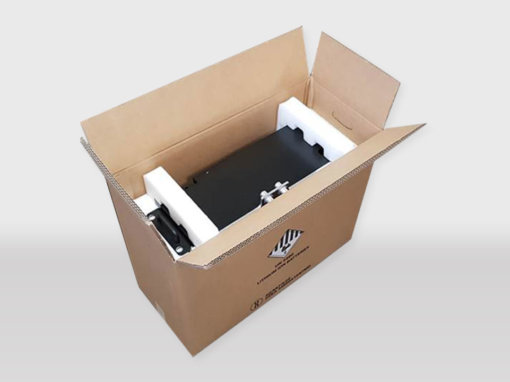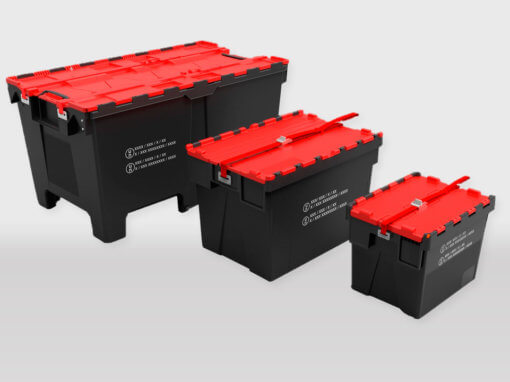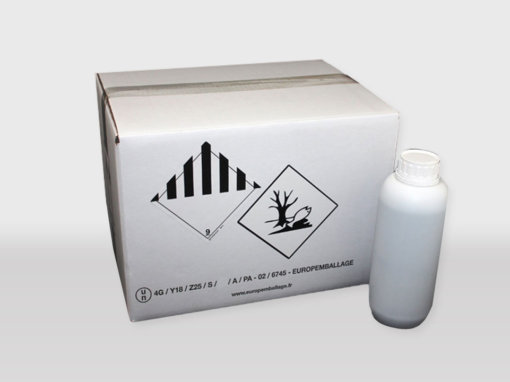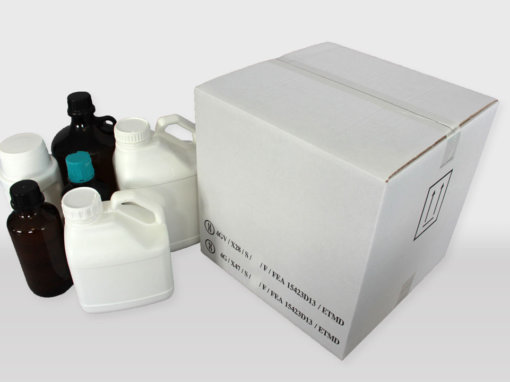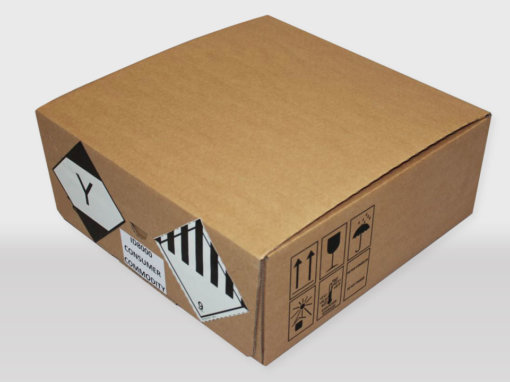 DO YOU HAVE A QUESTION, A PROJECT OR A SPECIAL REQUEST?
AN ADVISOR WILL CALL YOU BACK