Europemballage (ETMD) a specialist for more than 15 years in the manufacture of custom-made UN approved packaging and standards for the transport of dangerous goods: ADR, IMDG and IATA. Europemballage adapts to the varied and specific needs of its customers by accompanying them on the compliance of packaging intended for regulated products. We are your packaging partner
The aim of Europemballage is to satisfy its customers by optimizing the choice of packaging and advising on the right quality to meet TDG regulations. Europemballage is present in a wide range of fields: chemistry, phytosanitary products, renewable energies, pharmaceuticals, health, nuclear, aeronautics, electronics, waste and recycling, lithium-ion and metal batteries, fireworks, pyrotechnics, ammunition, biology, cosmetics
The founders of the company have acquired their expertise and know-how within the accredited laboratories BVT and CeFEA. As part of its development and expansion of the offices, laboratory and product storage area, ETMD moved to Guibeville in a new business area in 2010. The new site allows us to develop new projects with a laboratory to UN standards for regulatory testing. Listening to the market and the field issues, ETMD creates new UN packaging solutions every year. Our new stock also allows us to respond quickly to customers for our entire catalogue range.
Europemballage is a human-sized structure that has acquired technical and regulatory skills. A dedicated team will meet your requirements and advise you on the most suitable packaging solution for your needs. The security advisor's ADR, RID ADN and the accredited persons IATA-DGR and IMDG will provide you with regulatory and technical support to all your problems. The whole team is ready to answer you as soon as possible and is committed to respecting the quality of services offered.
Europemballage offers packages that comply with the regulations according to the desired mode of transport. We guarantee our experience in the field of UN approved packaging for the transport of dangerous goods. We optimize the quality of packaging by taking into account the constraints of your packaging lines, as well as your transport and storage conditions.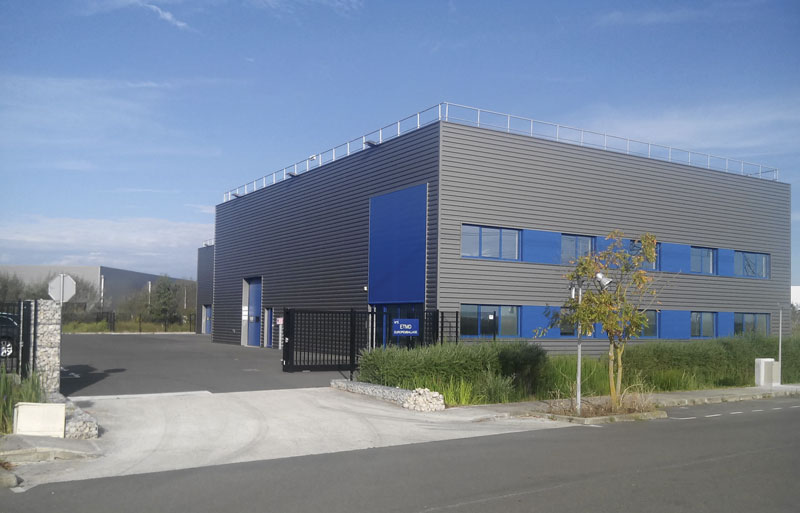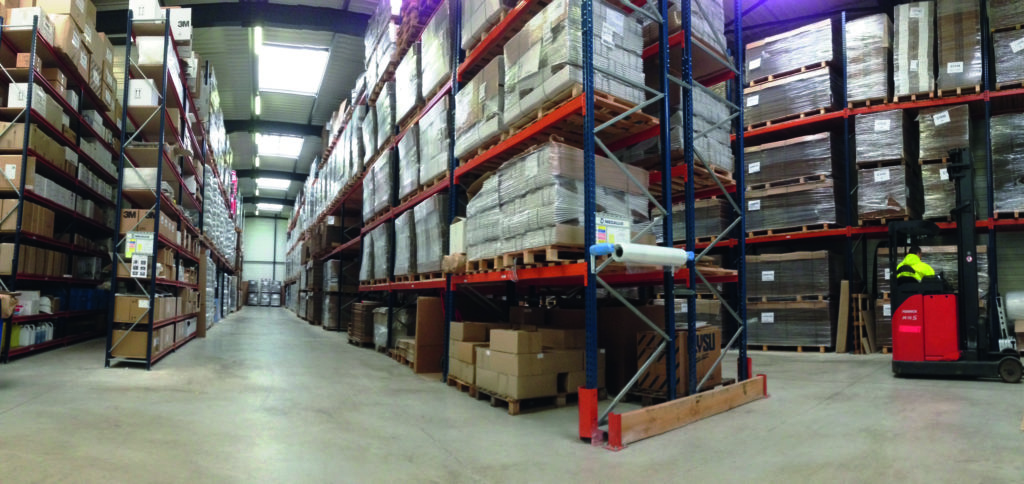 Les locaux d'Europemballage (ETMD)
à Guibeville dans l'Essonne
The customer has a turnkey solution.
Europemballage holds more than 500 approvals and takes responsibility for approval on your behalf. This is the guarantee of an approval file that is always up-to-date and in line with regulations. Europemballage is audited annually by European accredited laboratories on our quality assurance plan
Our service offer evolves, and we offer you the development of your packaging in accordance with your product and your requirements.